Innovative ideas for storing everything aboard your boat, including tools and parts, galley, clothes, medical supplies, and electronics
Regular price
$39.00 USD
Sale price
$39.00 USD
Unit price
per
Sale
SOLD OUT
✔ Get access immediately upon check out
✔ All online, no shipping
Our Guarantee
At The Boat Galley, we have only one mission: to make boat life better.
Everyone on The Boat Galley team is a liveaboard cruiser and we understand the challenges that come with life on a boat. When our team encounters frustration, we come up with practical and innovative solutions.
Try our products and see. If they don't make your boat life better, use our 30-day FREE no-hassle return guarantee.
BUNDLE AND SAVE: This course is part of our All-Access Pass, where you get all 8 of our courses (plus some bonuses) for one low price.


Features
14 modules cover everything you need aboard
94 photos to show storage in action
Tour of every storage area in my galley
Links to helpful products
2 how-to project downloads
✔ Latest Update: April 2023
✔ Lifetime access including all updates
✔ No scheduled times: go through the material when it's convenient for you
Storage Solutions is a much more extensive version of a similar course that Carolyn teaches at Cruisers University at the Annapolis Boat Shows.
This course is photo-heavy to give you ideas on how to store everything aboard your boat:
Choosing Storage Containers
General Storage Organization
Tools, Parts & Maintenance Supplies
Bottles & Glassware
Food & Galley Supplies
Medicines & Medical Supplies
Personal Papers & Photos
Books
Electronics
Clothing & Shoes
Bedding & Towels
Hobbies
You'll also get:
2 DIY project how-to's
Tips for knowing where everything is
Ideas for having frequently-used items readily available
Critical safety pointers
Links to storage supplies discussed so you don't have to wonder if you've found the right thing
Editable checklist to be sure everything is properly stowed before getting underway
You'll also get access to a private Facebook group where you can ask questions of me and other course participants, and where you can share your successes.
You'll also get a subscription to The Boat Galley Newsletter, a weekly email filled with tips and tricks to make living on a boat and cruising both easier and more enjoyable. Don't like it? You can unsubscribe at any time.
And no, we aren't going to sell your email address or send you spam, because that's not who we are.
You'll get login details onscreen immediately after purchase as well as by email a few minutes later.

Take this course whenever you want, as fast or slow as you want, in whatever order you want, and refer back to materials as often as you want. You'll have lifetime access to all, including all updates.
Everything is online; there is no shipping.
Carolyn Shearlock is the founder of The Boat Galley and an instructor at Cruisers University at the Annapolis Boat Shows. This is an extended version of one of her courses there.
In addition to her articles and podcasts for The Boat Galley, she frequently writes for various boating and cruising magazines. 
Carolyn and her husband Dave have lived aboard two different boats for a total of 14 years. They've cruised over 14,000 miles in the Sea of Cortez, Pacific Mexico and Central America, and more recently Florida and the Bahamas.
View full details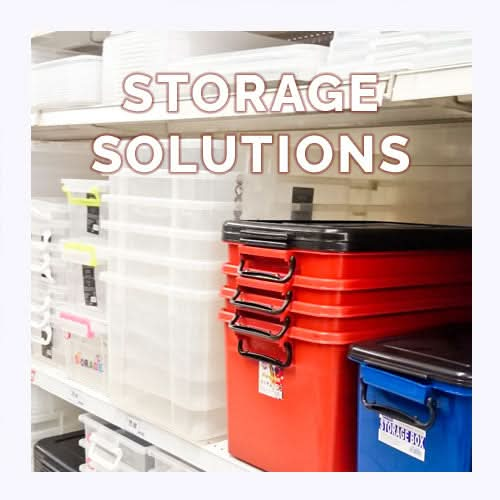 Carolyn and her associates have taken a large amount of information and filtered down to the "need to knows". The course is worth taking, even for experience cruisers. Learn something or refresh something. Great job.
A great course that is very informational and thought provoking on organizing a boat.
I loved this course as a future cruiser (I have not purchased my boat yet) this is great information to help me understand the thought and methodology.
Great tips, lots of options, lots of examples. Super helpful!